We refer to those we support as 'advocacy partners' as we feel that our relationship is an equal partnership.  The term 'client' or 'service user' are those used by providers of services and often have negative connotations for those who have accessed them.
An advocate will:
Support the partner in expressing their views, concerns and opinions.
Speak on behalf of the partner, raising any issues where required, but only as the partner wishes. It is desirable that people regain their own power to speak for themselves where possible. Advocates will support people when they speak for themselves.
Develop a one to one relationship with a person for as long as the person wishes it to continue.
Allow the partner to make his or her own decisions and choices whenever possible, even if the process of engagement is slow and uncertain. An advocate ensures that their partner retains maximum control.
Remain neutral, and independent of organisations and services that their partner is dealing with.
Understand and respect the rights of partner confidentiality at all times. Advocates defend their partners' information unless expressly allowed to share it.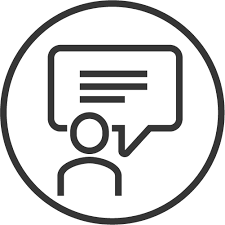 Text Size: